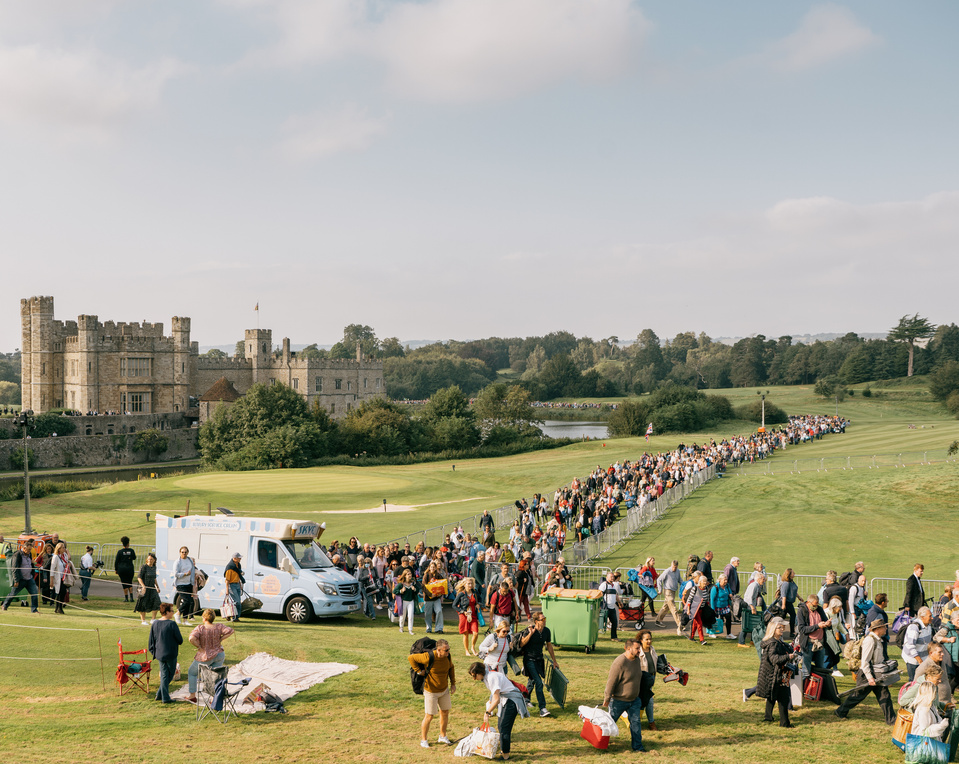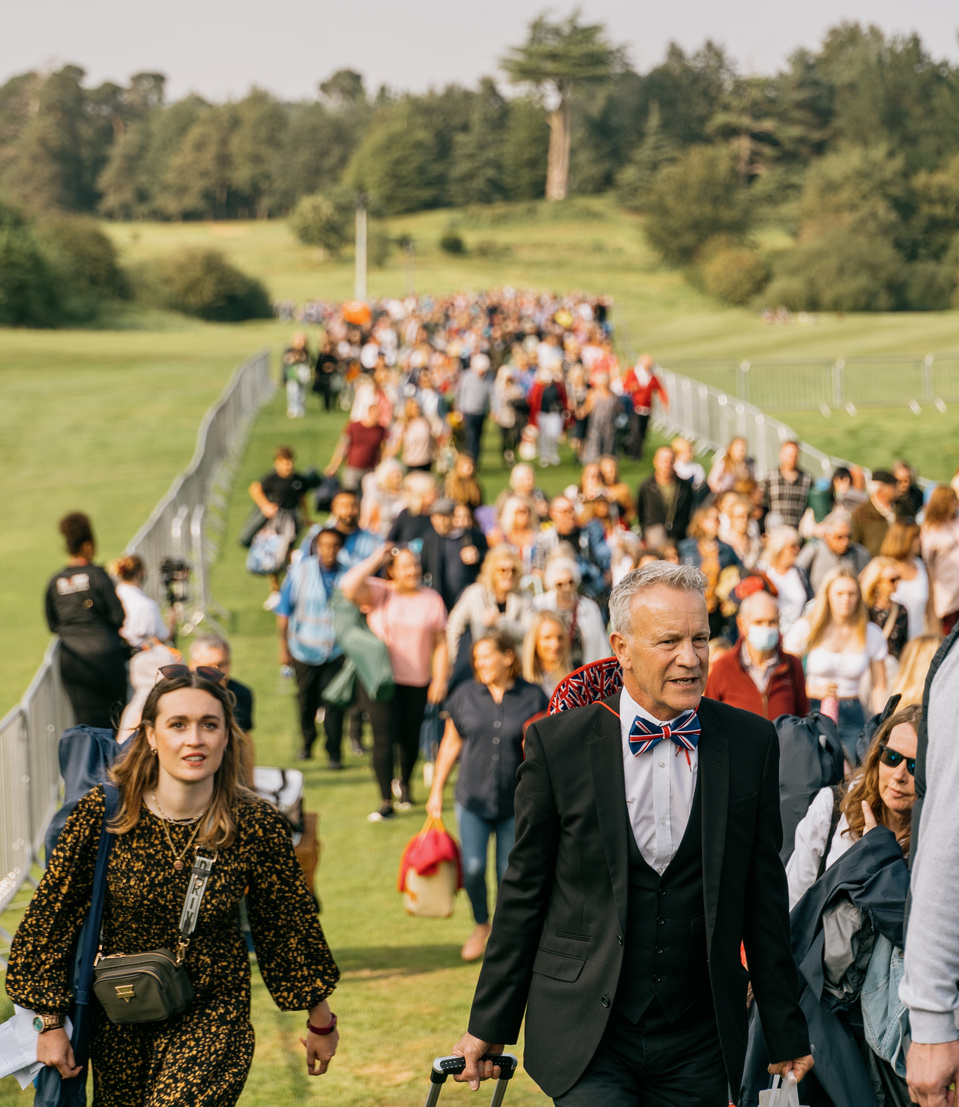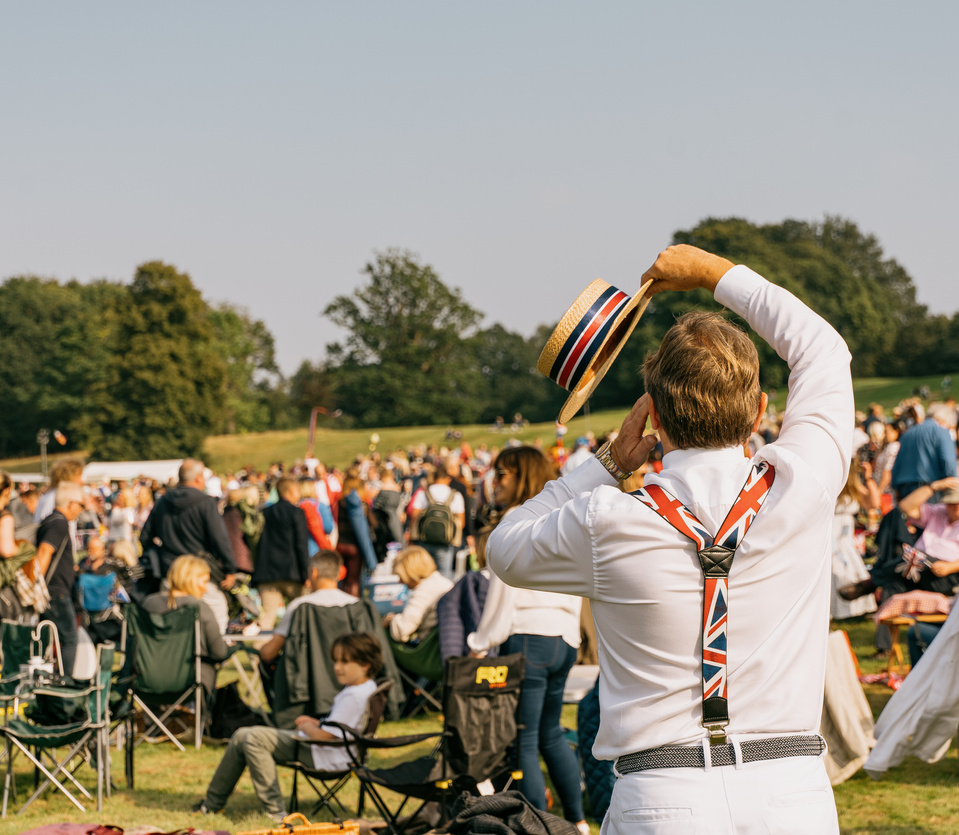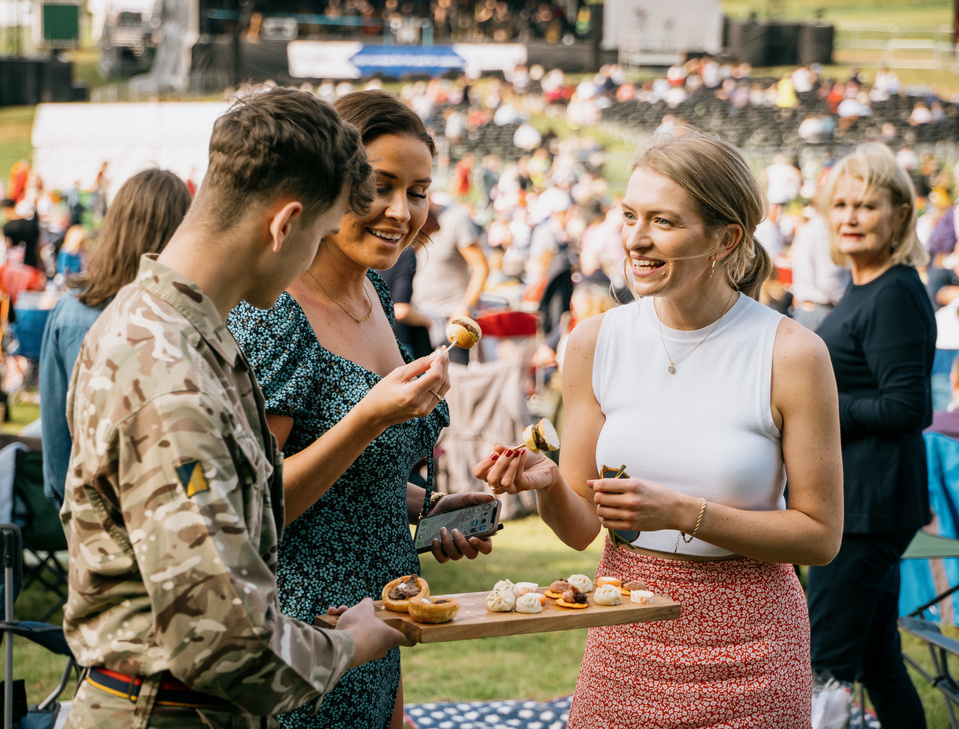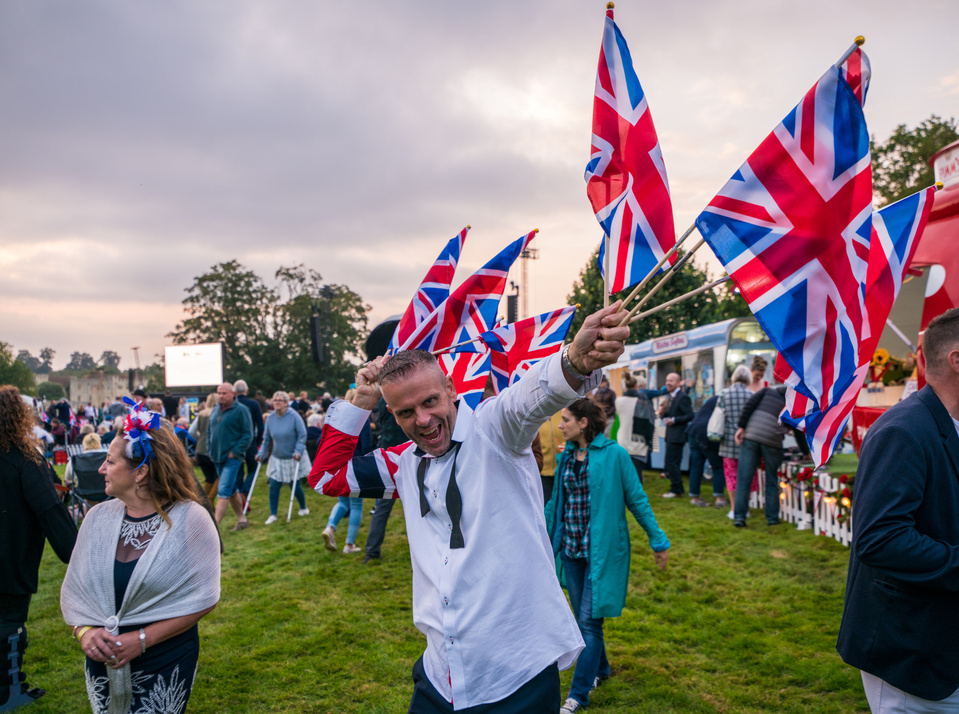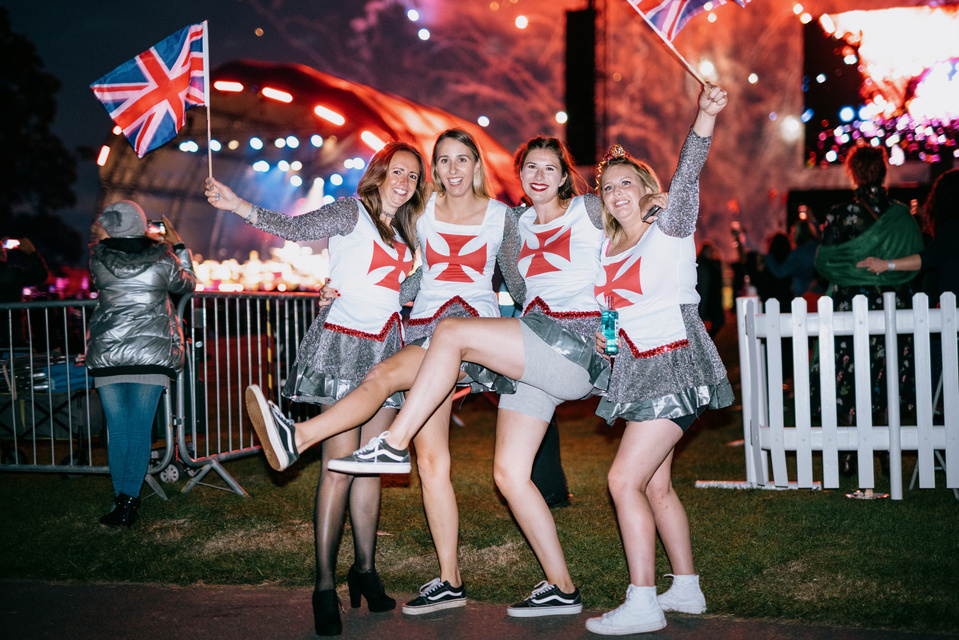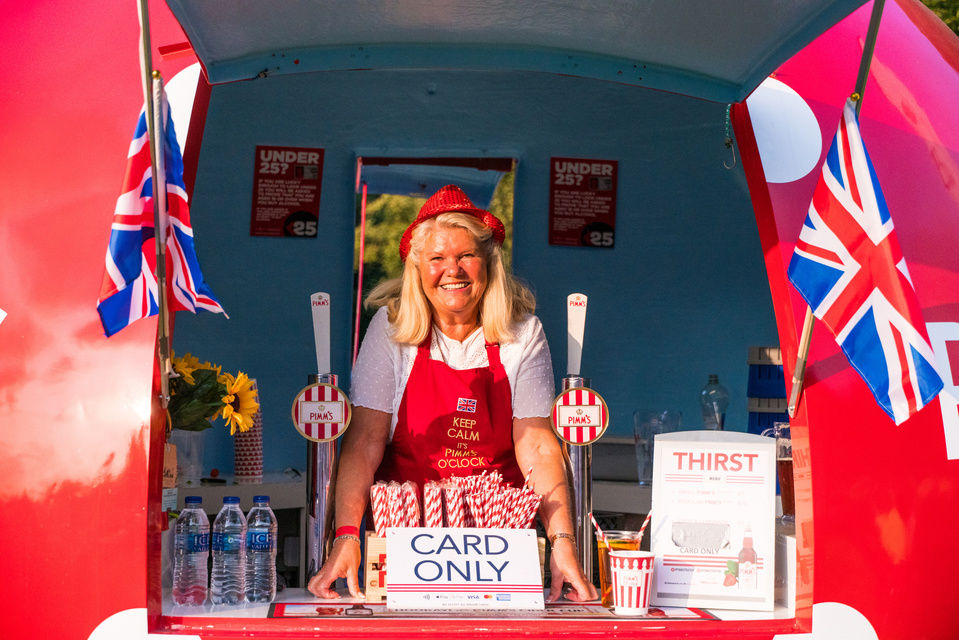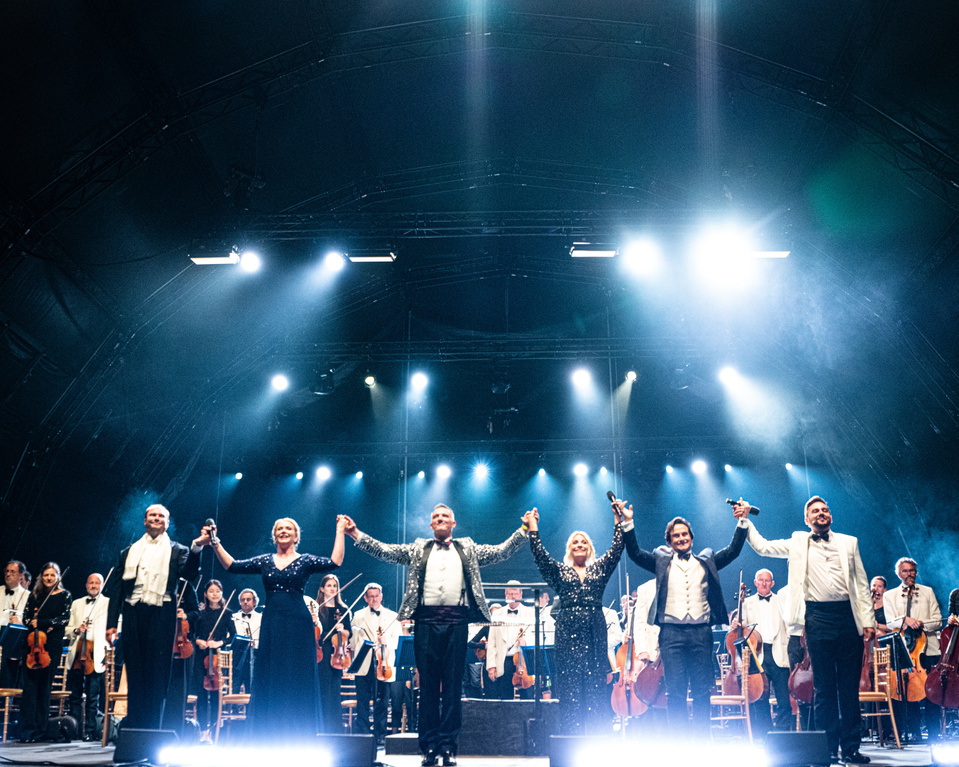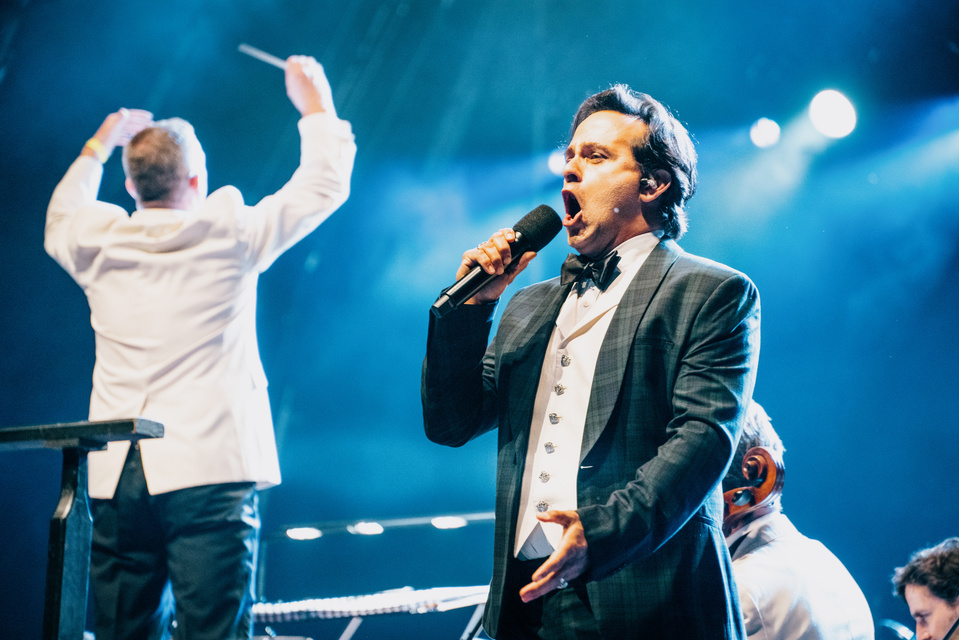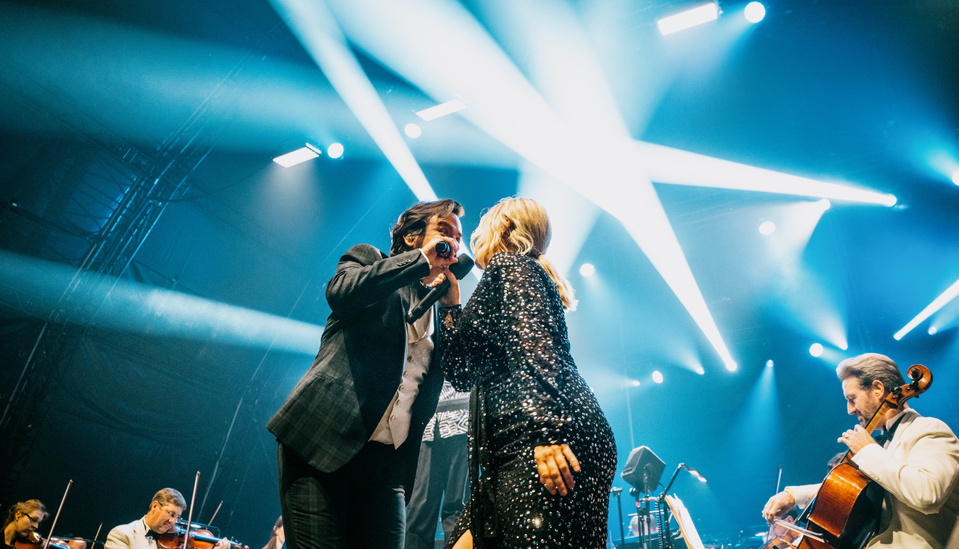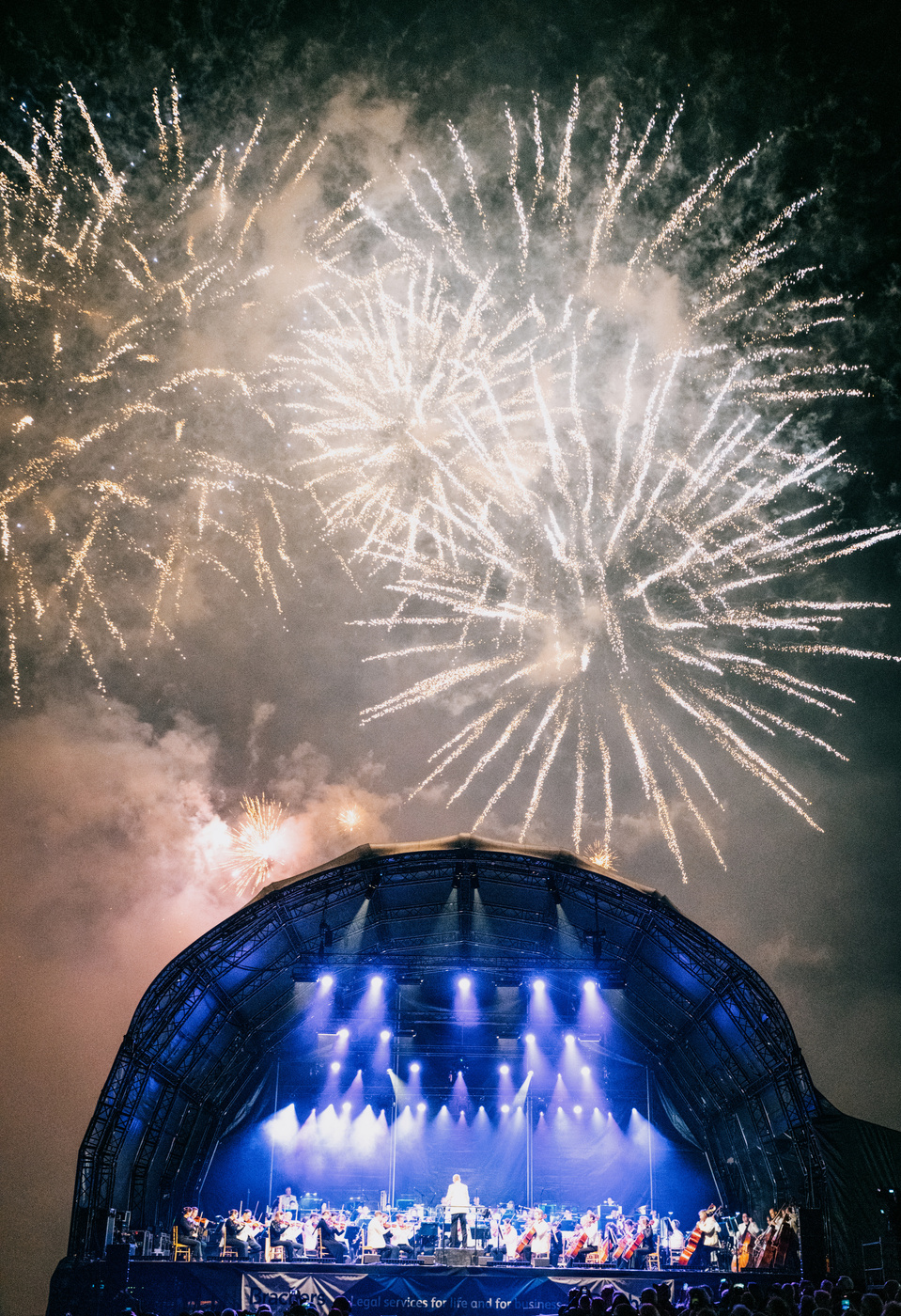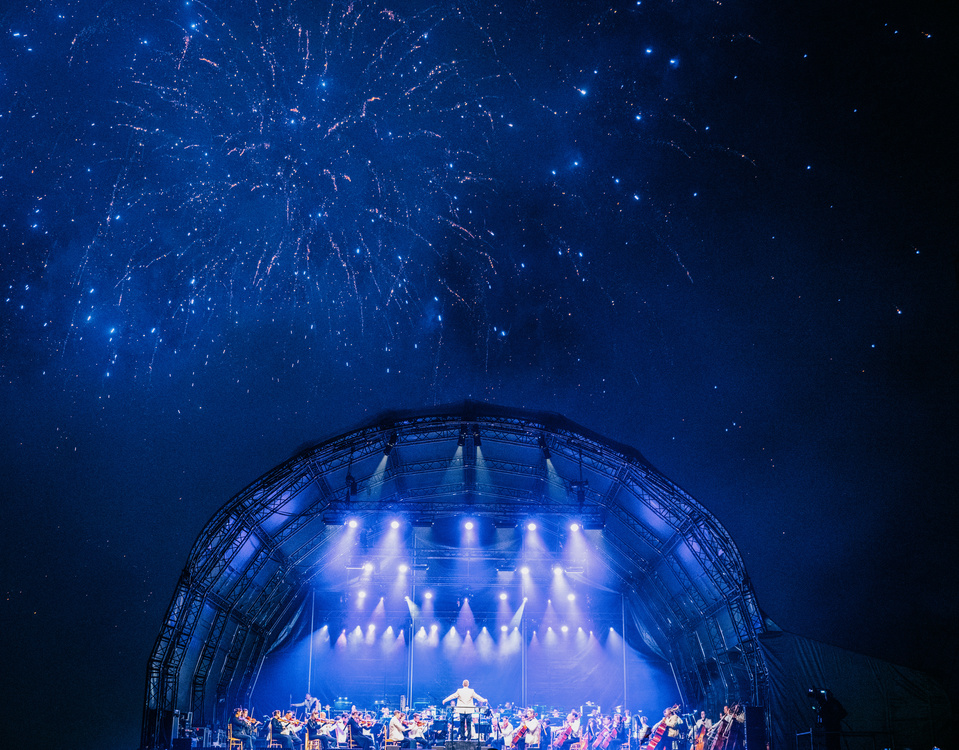 Massive thank you to Kevin at Big Jam studios for hiring me and my girlfriend Samantha Corbishley - @Samantha_shots to be the lead photographers at this event. It was our first time photographing an event so pressure and anxiety was within us.
The photographs you see here were captured by me using a Sony A7rii with a 24-135mm GMaster Lens. I felt very comfortable using this combination as it allowed me get some tight stage shots at 135mm but as well get the wide shots of the crowd at 24mm.
Overall I feel like we both did better then we expected as we had no idea what it would be like and it was nice to see over 10 Thousand people in one place after not being to any live events for a very long time.